Egg Donation & Intended Parents
Egg Donor Solutions is an Egg Donation Agency based in Dallas, Texas. We service the entire United States but have strong relationships with fertility specialists in Dallas, Plano, Frisco, McKinney, Irving, Arlington, and Fort Worth.
We always have a great need for caring, healthy women who would like to help a family by being an egg donor in Texas. We are thrilled that you have found us and we welcome the opportunity to help you understand more about being an egg donor and the difference you can make for a family.
Please take the time to review the qualifications, Frequently Asked Questions, and the Egg Donor Process Overview to decide if being a Dallas Egg Donor is right for you. If you would like to have the opportunity to travel while being an egg donor (all expenses paid) we could also be a great fit for you.
We wish you luck as you weigh the commitment and responsibilities involved with being an egg donor and the satisfaction both emotionally and financially with this exciting journey.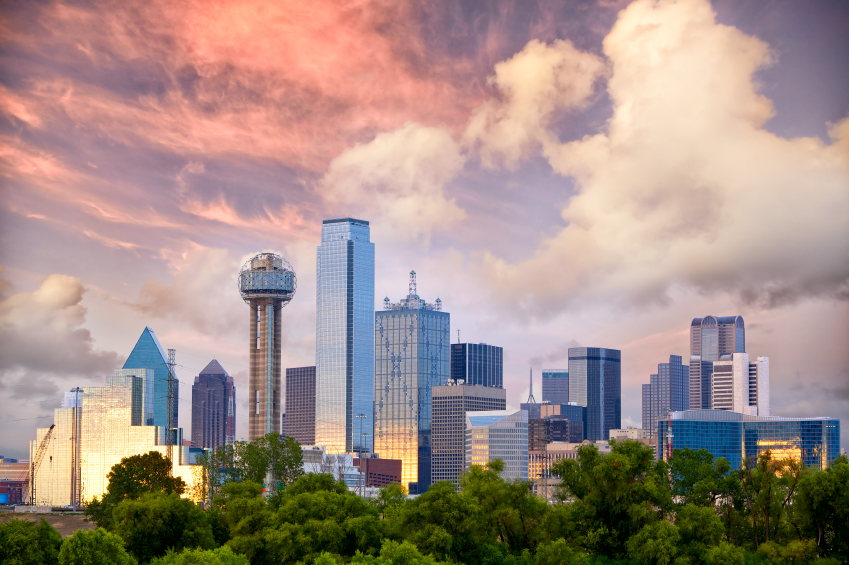 Become an Intended Parents
Our agency strives to recruit women who truly want to help you build your family. We take pride in our egg donor database of almost 600 egg donors with over 100 egg donors in the Dallas, Texas metro area. We welcome you to search our database for free, learn about the fees involved, and the egg donation process.
Egg Donor Solutions understands that this can be an overwhelming process and we welcome your email or call at any time. We have many intended parents in Dallas that have been blessed by our program. We hope to get the opportunity to share in this journey with you too.