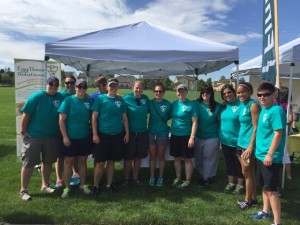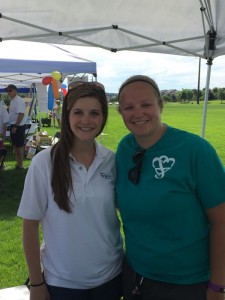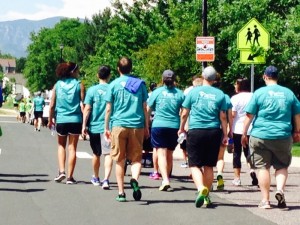 Egg Donor Solutions is proud to support our community and organizations that are working to help build awareness and resources for families struggling with infertility. RESOLVE is one of the wonderful programs in the United States that does this.
RESOLVE is actively pursuing this mission and provides support for people struggling. If you would benefit, we invite you to find a local support group through RESOLVE
This past weekend we were given the opportunity to sponsor another RESOLVE Walk of Hope with our sister company, Surrogate Solutions. Thank you for all our team members that came out to support in Denver, Colorado. We are proud to support an organization that feels "no one should walk alone" through struggles with infertility.