Egg donation is not a simple scenario. There are still considerations you need to think about and possibly discuss with your significant other or close friends before deciding if donating is right for you.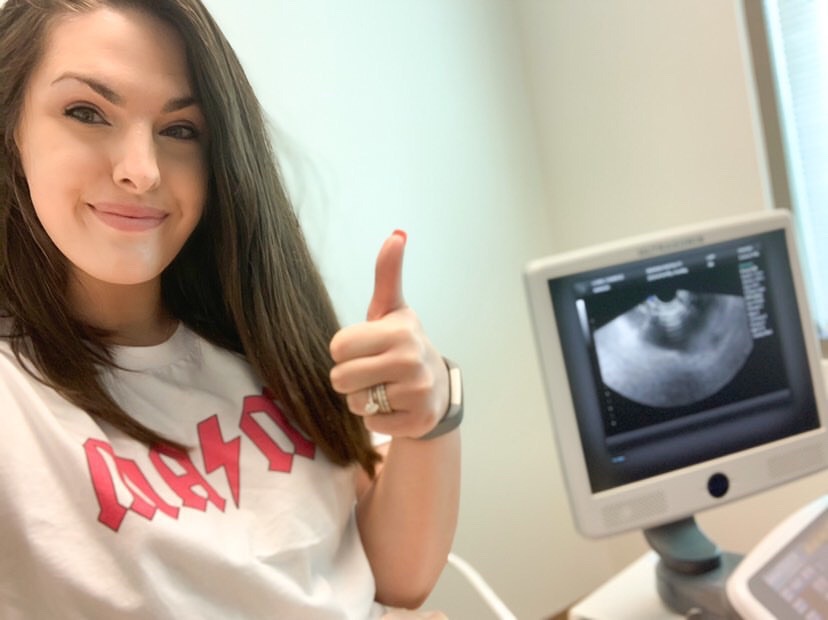 Woman must bear in mind that egg donation requires thorough decision process for the sake of the future undertakings she might encounter, may it be beneficial or not. Before getting involved in the process of egg donation, you need to be conscious about these things. Mental preparedness, educate yourself, deliberate within yourself the consequences you might bump into after several years.
Most cycles are unidentified, so you will never learn or know the child that was conceived out of your donated eggs. It is helpful to be in a stable environment with supportive family and friends near by.
Physical preparedness, it is best to be active and live a healthy lifestyle. These requirements include the physical preparation of a woman for the donation process. Women, who have incurred mental or health problems are advised not to go through the egg donation process. In order to be eligible in the process, you need to refrain from sexual activity, drinking alcohols, doing drugs, and certain medications. If you can do these things, it will help to ensure you're physically prepared before plunging into an egg donation cycle.
What to expect? A physical similarity is a reflection for a family or couple in choosing the egg donor. Donors are picked based from her physical profile pictures, and videos. You will undergo injections once or twice a day for your preparation.
You will also be undergoing blood draws and ultrasounds regularly to monitor your response to the medications. It is also very helpful to have a flexible schedule & childcare arrangements, if you have children, because there will be several doctors appointments to take place prior to the actual egg retrieval.
One benefit of becoming an egg donor, is you get to learn about your own genetics and fertility health. You learn your genetic make up and if you could potentially be a carrier for any genetic mutations, some of which are common and others can be more of a significant concern. The retrieval is a simple surgery under sedation will be done after ten-twenty days to retrieve the eggs.
There are basic risks associated with surgery and we recommend you research these to feel confident in your decision. We are available anytime to dicuss in questions, concerns in detail that you may have. Most donors however return to their normal activities one day after the retrieval procedure.
There is no out of pocket expense to you through the process. After the entire process of egg donation, your compensation will be available. Donors use this extra income in all different ways from buying cars, homes, paying of student loans, paying for weddings or taking lavish trips. .If you decide to travel as an egg donor, we cover those expenses as well. Many of our donors prefer to travel and explore new cities as a donor, they also get to bring a travel companion.