Written By: Hillary Redwine
There are moments in my life that stand out vividly. I can replay them in my mind like a scene from a movie, recalling where I was, what was said, and the emotions I felt. One of those moments happened in 2007 when I received a phone call from my doctor the day after what was supposed to have been a routine laparoscopic surgery to remove endometriosis. He was calling to tell me that the pathology report from my surgery indicated I had ovarian cancer. I was 27.
Another moment occurred during my first visit with my oncologist when he said, "I think I can cure you." I held on to those words throughout a second surgery, four rounds of chemo, and years of follow-up appointments. I feel very blessed to say 13 years later, he was right.
A third moment – one that instantly brought me to tears of joy and relief – was the call I received from a nurse at the fertility clinic confirming I was pregnant. After years of multiple failed infertility treatments, it was the news my husband, Jared, and I longed to hear.
Today, we have a beautiful five-year-old daughter, Corinne, who lights up our lives every day with her humor, wit, kindness, and adventurous spirit. She loves to hear stories about when I was pregnant with her – how she did somersaults in my tummy and kept me awake at night with her dance parties when all Mommy wanted to do was sleep!
Another part of her story we talk about often is the kind woman – the donor – who helped us conceive her. We talk about how it takes cells from a man and a woman to make a baby and that Mommy didn't have the cells we needed, so the donor helped by giving us some of hers.
It's a conversation that will continue as Corinne gets older. We believe our job as parents is to be open and transparent, providing information in an age-appropriate way and answering her questions as best we can.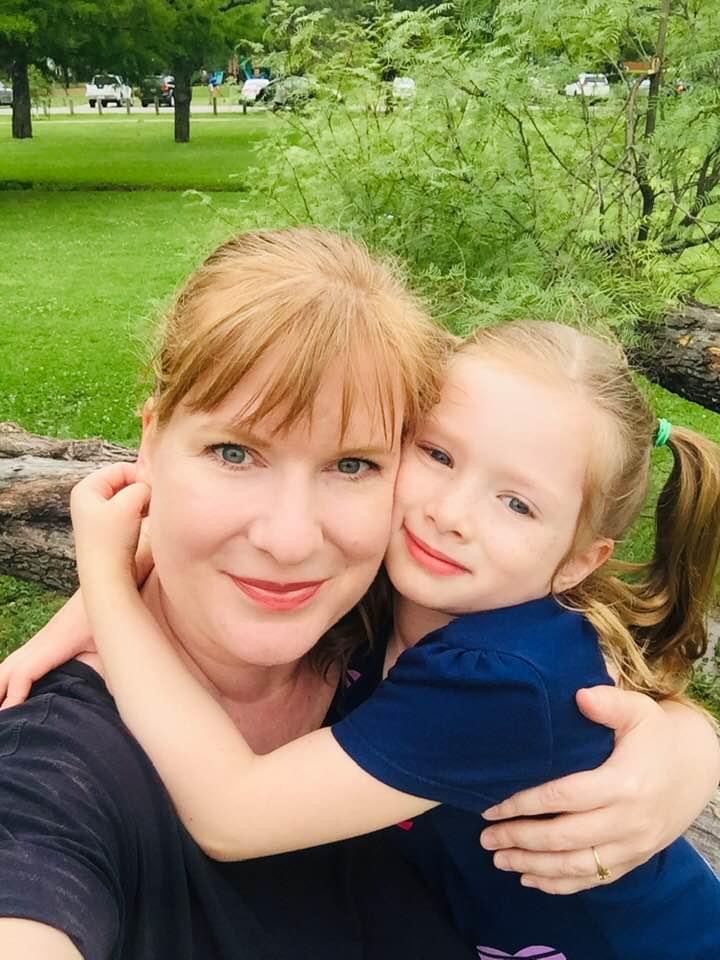 Making the decision to use an egg donor was not easy. Choosing donor conception required me to let go of the family I had envisioned – one with biological children that had my red hair and other physical attributes. It was a loss I had to grieve.
There were also fears to overcome: Could I love a child that I don't share a genetic connection with? Would she really feel like MY child?
The answer to both questions, and many others I had, is a resounding YES! The moment I found out I was pregnant I became Corinne's mom.  And the lack of a genetic connection has no bearing on the immense love I have for her.
Our path to parenthood may not have been the one we planned, but it was the right one because it gave us Corinne. She is the child we were meant to have, and we wouldn't want it any other way.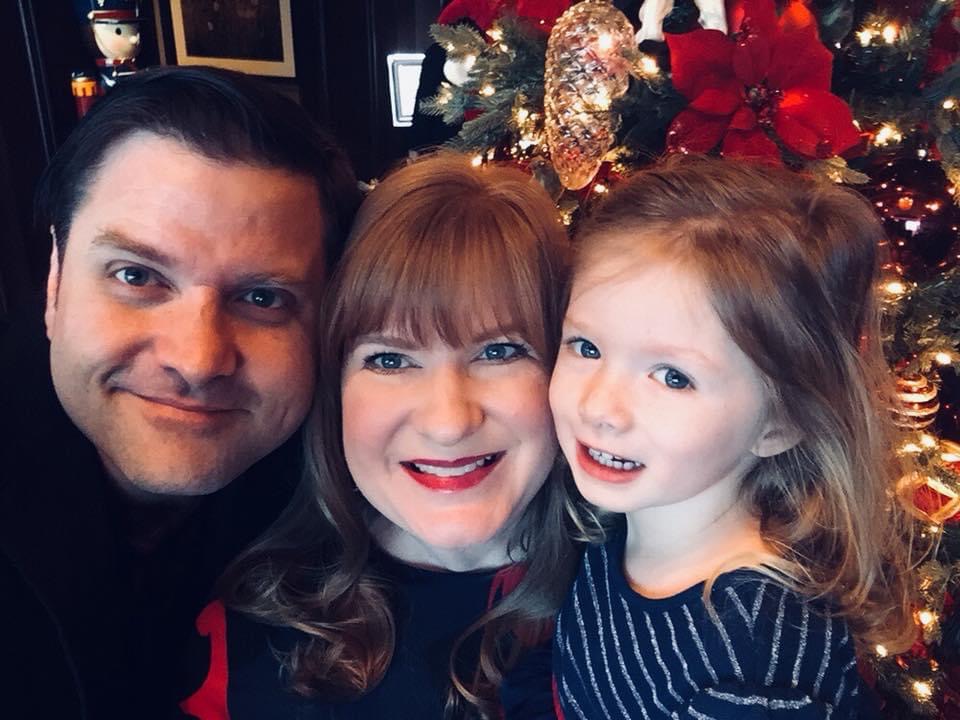 For parents like my husband and I, egg donors are a blessing. They help us create the families we otherwise wouldn't be able to have. There are no words that can adequately convey the gratitude I feel for the woman who helped me become a mom. She literally gave us the gift of life, and for that, I can simply say,
"Thank you."